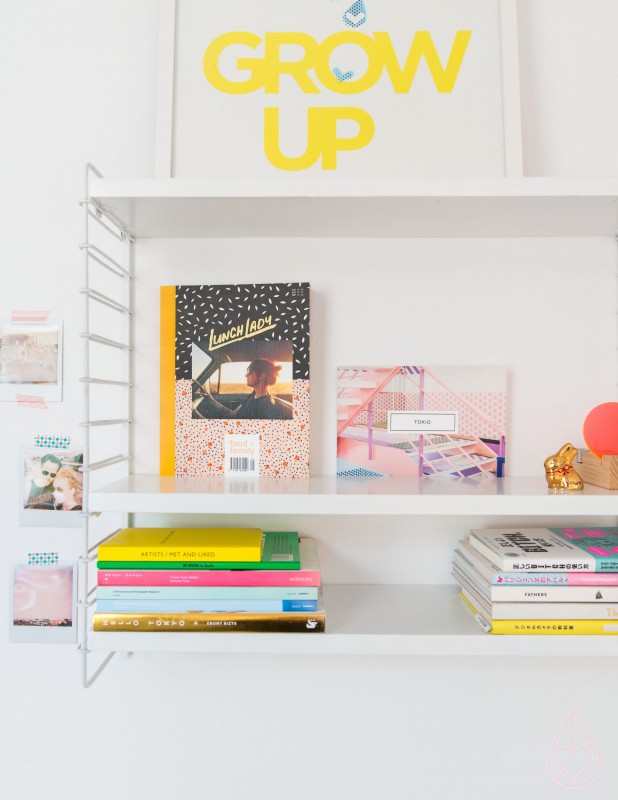 Mooi vormgegeven boeken en magazines zijn één van mijn guilty pleasures. De meeste boeken die ik bezit, heb ik simpelweg gekocht omdat ik de cover mooi vind. De afgelopen weken heb ik weer wat nieuwe boeken en een fotoboekje kunnen toevoegen aan mijn verzameling.
I just love nicely designed books and magazines. Is it bad that I actually do judge a book by it's cover? Over the past weeks I've added a few new gems to my ever growing collection.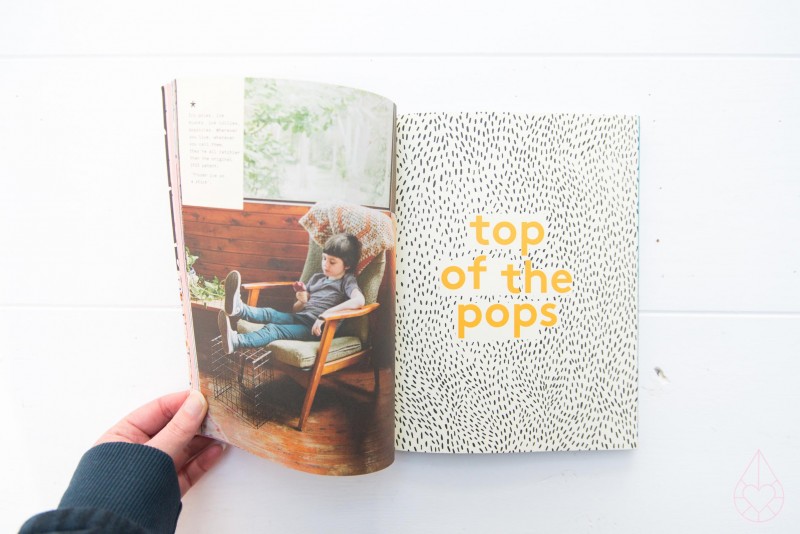 Lunch Lady is een vierjaarlijks Australisch magazine over food en family. Het wordt uitgebracht door de (voormalig) makers van Frankie. Bijzonder is dat het prachtig vormgegeven magazine nauwelijks advertenties bevat. Lunch Lady is gebaseerd op het fijne blog Hello Lunch Lady en staat garant voor heerlijk design, mooie foto's en leuke recepten. Echt een aanrader.
Lunch Lady is a quarterly publication about food and family. The magazine is colorful, thoughtful and full of cheek and wants to remind parents to keep things in perspective and have fun. Lunch Lady is based on the Hello Lunch Lady blog, a feast for the eyes. The design of the magazine is also amazing, so when you're a lover of graphic design this mag is a must have.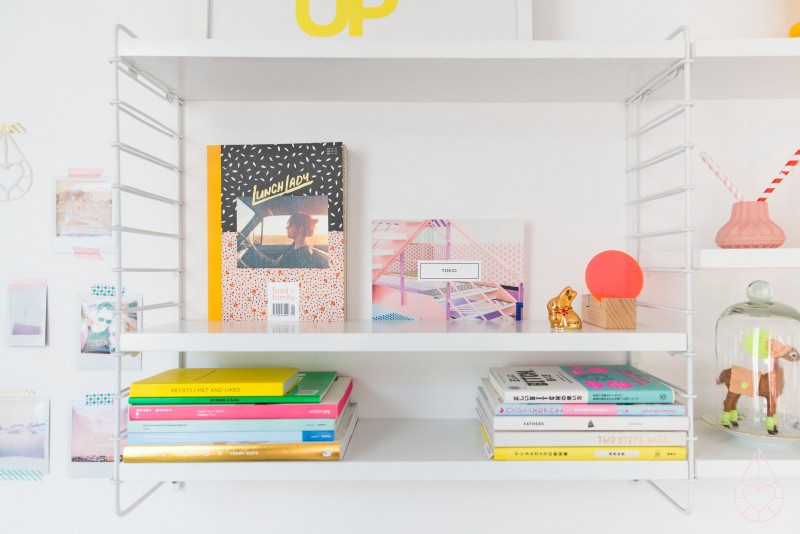 Via mijn vriend Cristian leerde ik de nieuwe app Bundle kennen. Met Bundle kun je gemakkelijk foto's (zowel van je camera als smartphone) organiseren en delen met anderen. Zo deelden Lonneke en ik een Bundle voor onze foto's uit Tokio. Sinds kort kun je ook Bundle Books (fotoboeken) laten maken van de foto's in je bundles. Om die Bundle Books te introduceren, geven ze nu 100.000 gratis fotoboeken weg. Je hoeft er verder niks voor te doen, behalve natuurlijk een Bundle maken door de gratis app te downloaden. Lonneke en ik maakten een gratis fotoboek van onze reis naar Tokio en ik gebruikte mijn favoriete Tokio-foto voor de cover. De vormgeving van het boekje is mooi strak en de foto's zijn van goede kwaliteit. Hier lees je meer over de actie.
My friend Cristian told me about Bundle, a new app that turns your images into a a social photo library. Lonneke and I shared a Bundle when we went to Tokyo. To celebrate the launch of Bundle Books (printed photo albums), Bundle is giving away 100.000 free photo books. I decided to create one of these books and used my favorite picture for the cover (I still love this blogpost). If you want to create a free photo book as well, read more here.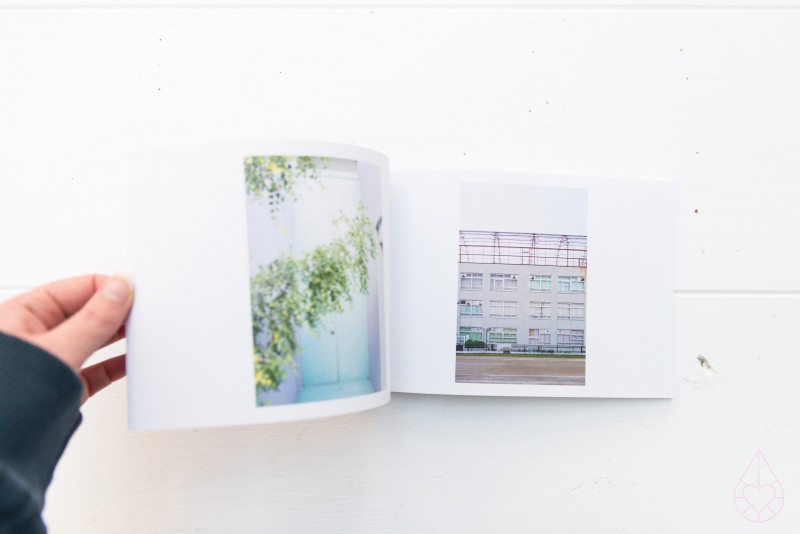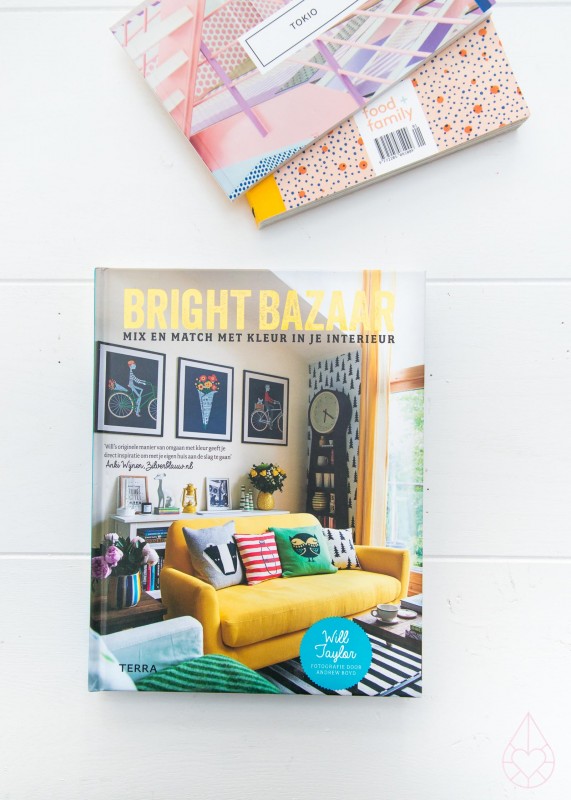 Will Taylor's Bright Bazaar boek, waar een (inmiddels oudere versie) van ons huis in staat, in vertaald in het Nederlands en ik mocht een quote bedenken voor op de cover! Best een eer. Mocht je het boek nog niet hebben en inspiratie zoeken voor een kleurrijk huis, dan is dit boek een must have.
There's now a Dutch translation of Will Taylor's Bright Bazaar book and my quote is on the cover! Will's book is full of happy colored interiors (including ours) and lots of inspiration. Find the English version here. Happy Thursday!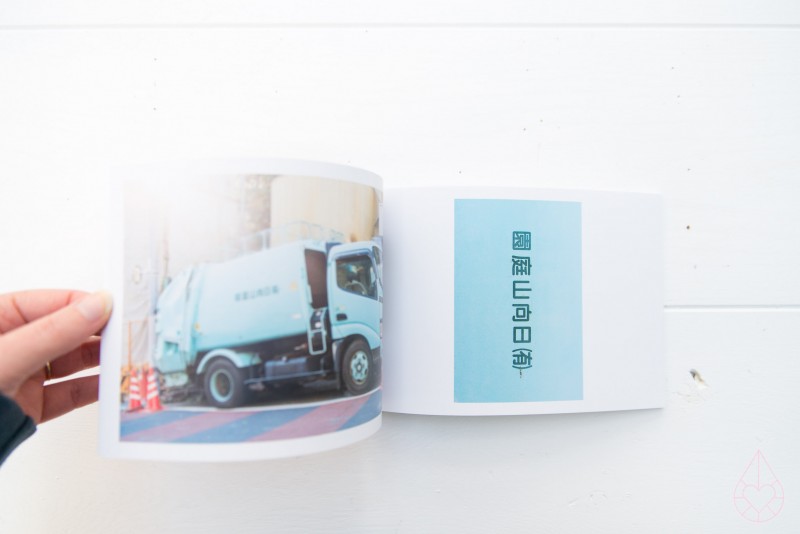 Dank voor al jullie inzendingen voor de xmas 2015-pagina, ik ga vanavond alle nieuwe foto's toevoegen. Voor nu een fijne dag allemaal!