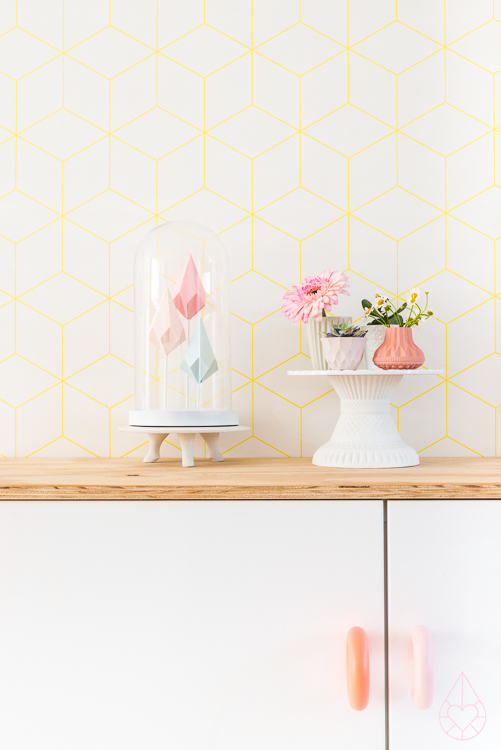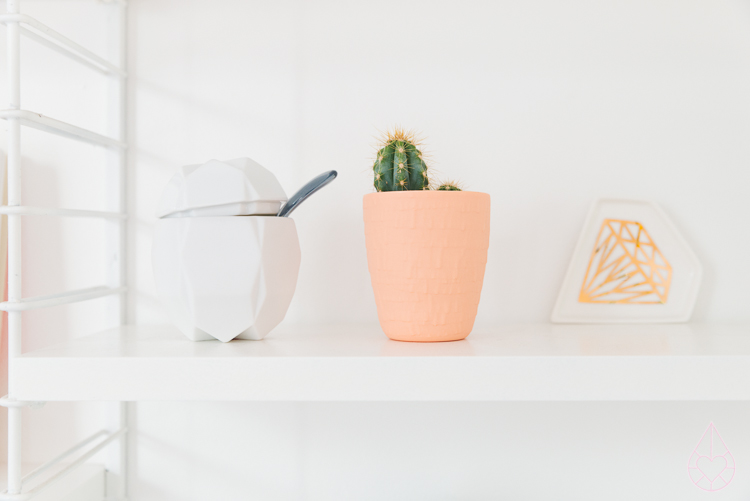 Wat alledaagse foto's van mooie spullen. Ik kan enorm genieten van mooi vormgegeven boeken, keramiek en textiel en toen ik herstelde van mijn oogoperaties heb ik mezelf verwend met wat nieuwe dingen. Toch is het altijd zoeken naar een balans: teveel focussen op materialisme maakt me oppervlakkig. Ik maak of bedenk net zo lief zelf iets. Zo (ver)maakte ik de stolp op de bovenste foto voor een blogpost voor HEMA, een makkelijke DIY die ik ook hier zal delen zodra 'ie online staat op het HEMA-blog.
Ik was van plan om zelf een nieuwe sjaal te gaan maken voor in de zomer, maar toen ik onderstaande sjaal van Beck Söndergaard zag met 50% korting, kon ik 'm niet weerstaan. Het gekleurde kopje op de foto hierboven heet TAPED en is van Studio PS, ik kocht het samen met het suikerpotje van Lenneke Wispelwey bij & designshop. De notitieboekjes (je kunt nooit teveel notitieboekjes hebben, toch?) op de onderste foto zijn van Repap en worden niet gemaakt van papier, maar van steen, wat milieuvriendelijker is.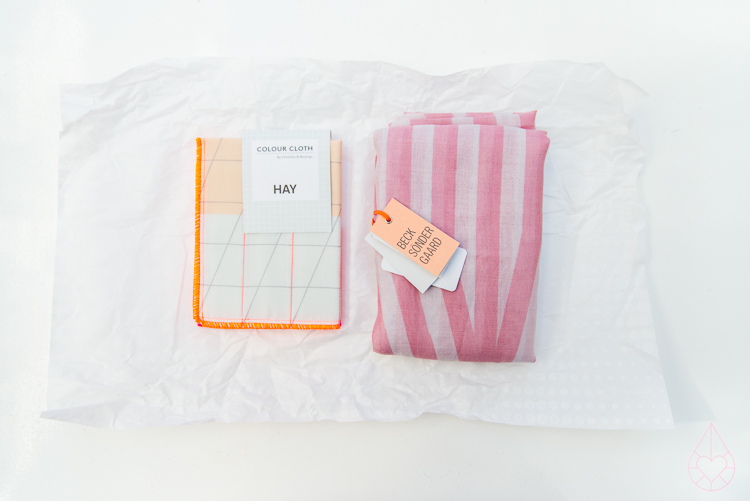 Het Pocket Herbarium en kaartenboekje gaan op reis naar Zweden, Juliane is de winnaar van de give-away. Bedankt voor al jullie reacties!
Just some everyday pictures of things that make me happy. I've spoiled myself during the recovery of my surgery, so now I'm surrounded by prettiness. I love beautiful things, but it's always good to realize that the best things in life aren't things. Stuff is just stuff, you know. But I wanted to show you my treasures anyway.
The Pocket Herbarium and the booklet with cards is going on a trip to Sweden, congrats Juliane! Please send you address to casper@zilverblauw.nl and we make sure the herbarium and the cards will find it's way to your home.