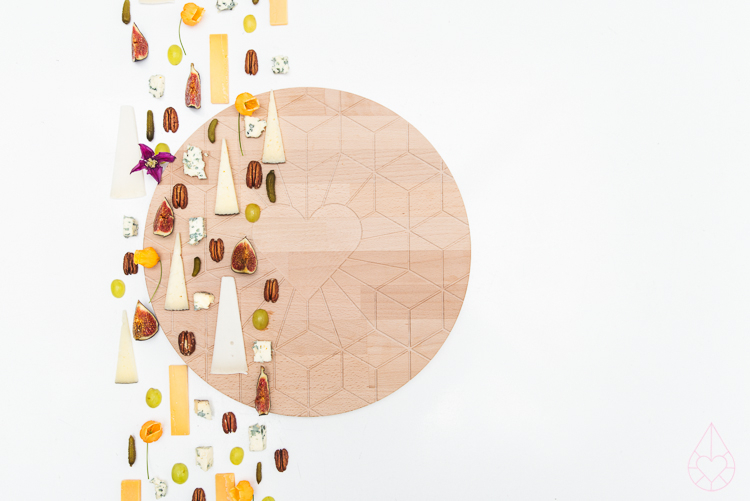 Afgelopen weekend was echt geweldig: op zaterdag wonnen we de Dutch Mom Blog Awards en op zondag werkten we samen met the Holy Kauw Company aan de styling en fotografie van onze nieuwe grote borrelplanken. Ik vind het heerlijk om met gepassioneerde mensen te werken en Mireille en Arno van the Holy Kauw Company zijn hier een typisch voorbeeld van. Net als tijdens de styling van onze andere planken was het erg gezellig: we werkten wat, praatten wat en gingen na afloop gezellig wandelen in het bos. Kijk, zo is 'werk' ineens geen werk meer.
Ook onze nieuwe, grotere planken worden met de hand gemaakt in Nederland en milieuvriendelijk geproduceerd van lokaal, duurzaam hout. (Hier kun je meer lezen over hoe we onze planken maken) De planken worden vooralsnog alleen op bestelling gemaakt, houd dus rekening met een wat langere levertijd. Zondag op het Snorfestival hebben we een paar planken bij ons, wil je niet wachten dan kun je er daar direct een kopen. In de shop kun je meer over de nieuwe planken lezen.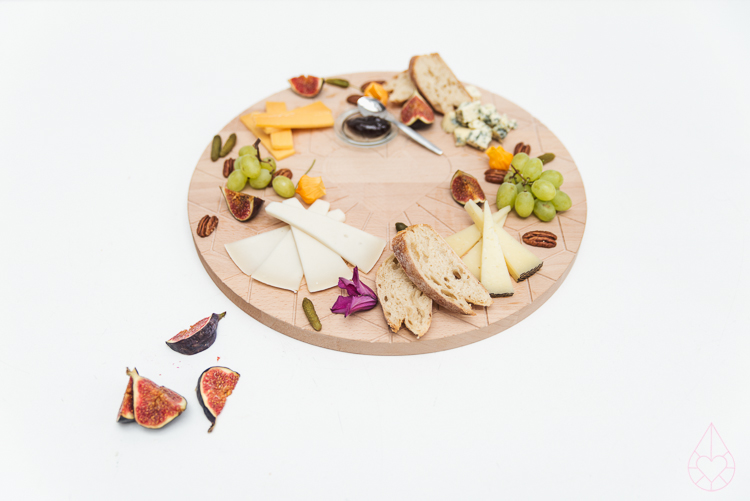 We had a blast last weekend: on saturday we won the Dutch Mom Blog Awards and on Sunday we worked on the styling of our new cheese boards, with the creative couple Arno and Mireille from The Holy Kauw Company. I love working with passionate people and I love the result. Afterwards we went for a walk in the woods. Can a Sunday be more perfect?
We've added the new cheese boards to the shop. Just like our cutting boards, the cheese boards are handmade in the Netherlands, from local, sustainable wood. Keep in mind that the board is made to order. Read more in the shop. Would you like to win one of our new cheese boards? Like The Holy Kauw Company & Zilverblauw on Facebook and leave a comment below. The give-away is open to readers worldwide. Good luck!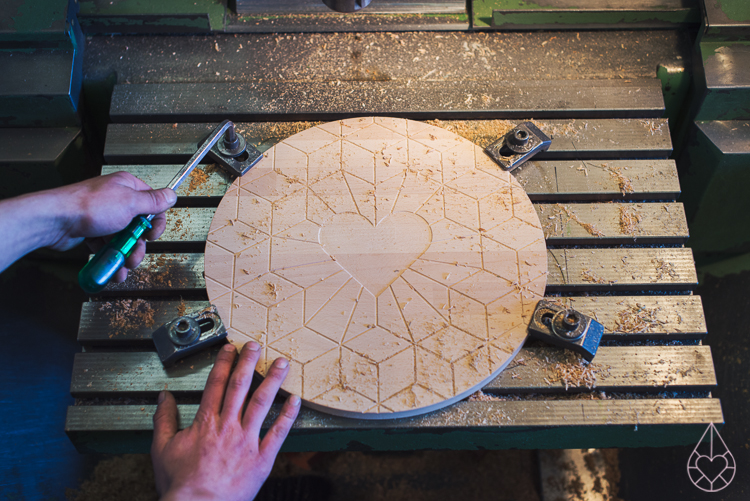 Wil je een nieuwe Zilverblauw-borrelplank winnen? Like The Holy Kauw Company & Zilverblauw op Facebook (als je dat al gedaan hebt hoeft het natuurlijk niet meer. Mocht je geen Facebook hebben, dan kun je The Holy Kauw Company hier op Instagram volgen) en laat hieronder een reactie achter. Over twee weken, op vrijdag 3 oktober, kiezen we een winnaar. Succes!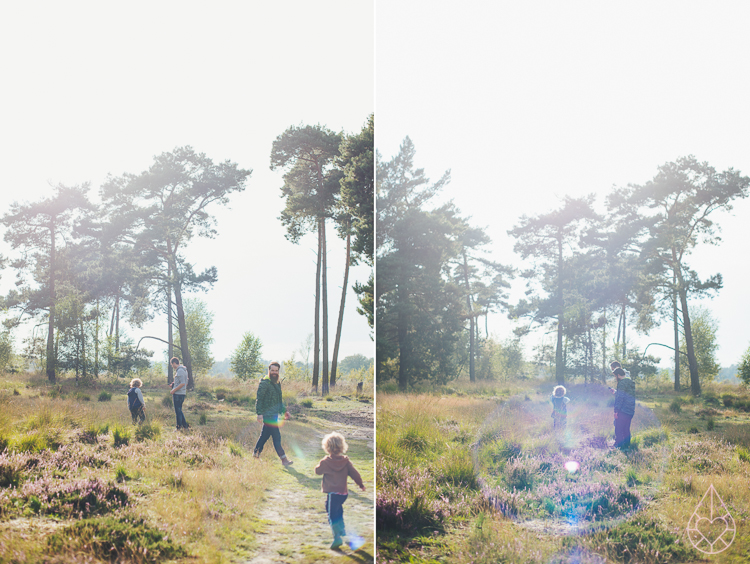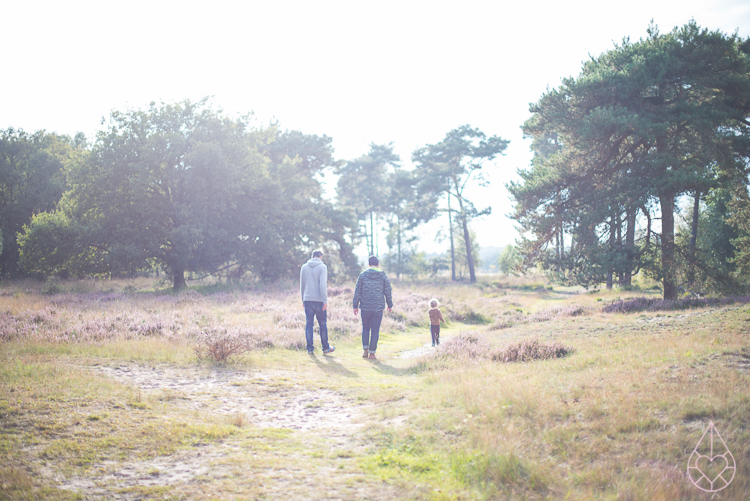 De winnaar van de 2 kaartjes voor het Snorfestival is Maria. Veel plezier en tot zondag! Casper neemt contact met je op.