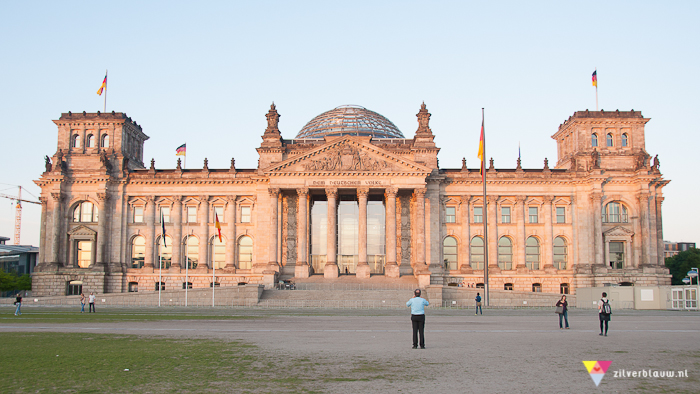 Berlijn is geweldig! We hebben genoten van the Hive: veel leuke en inspirerende mensen ontmoet en mijn presentatie ging goed en was leuk. Vandaag nog een dagje Berlijn in met mijn lief. Conclusie is dat we hier best zouden kunnen wonen. Snel meer! Liefs vanuit zonnig Berlijn, 30 graden vandaag!
Berlin is great. We had fun on the Hive: met some really inspiring people and my presentation went pretty ok. Today my love and I enjoyed Berlin. I think we could live here. More to come.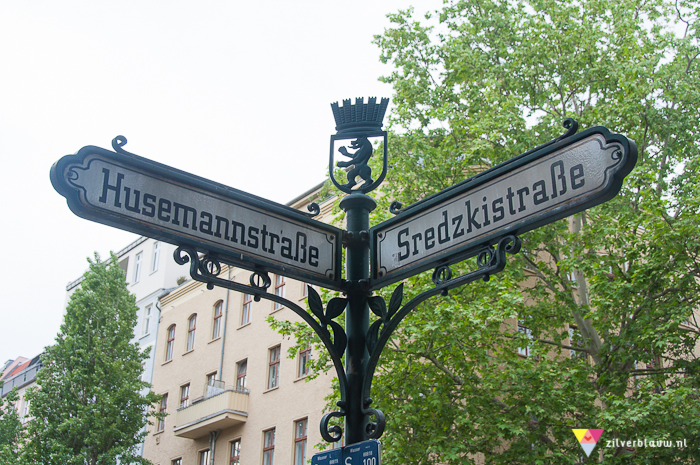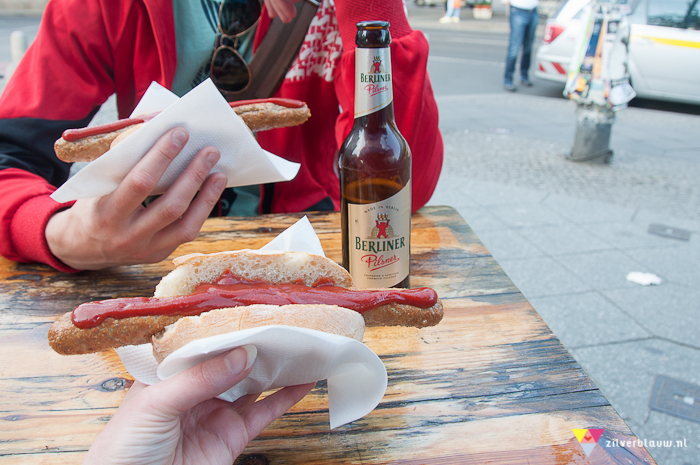 En hieronder een originele analoge fotohokjes-foto uit Berlijn, omdat het gisteren Fotokabien-dag was.
And an original analog photobooth-photo from Berlin, because yesterday was Fotokabien-day.