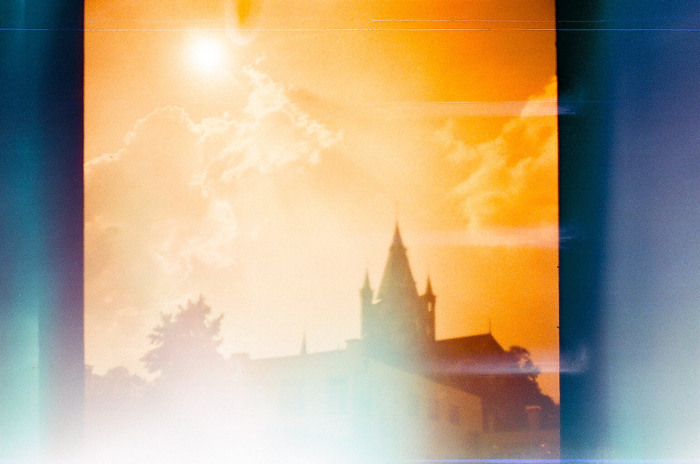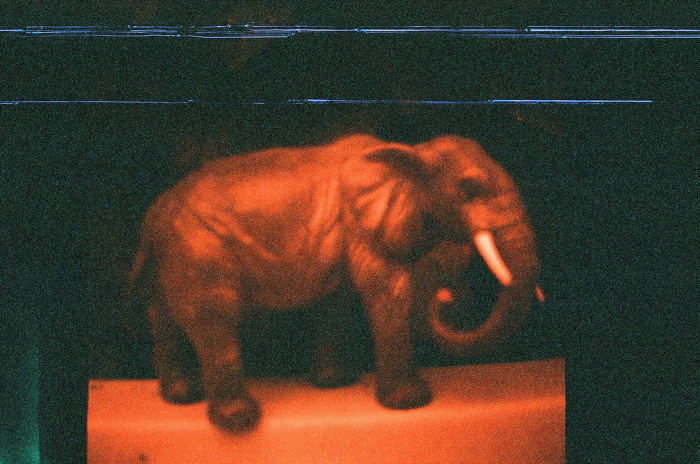 Vorige week was er geen lomo-saturday post van mij, terwijl ik wel een rolletje naar de fotograaf bracht. (Dat soort dingen en nog meer onzin kun je lezen op twitter) De fotomachine van de fotograaf in ons dorp was vastgelopen op het redscale-rolletje van Aukje wat ik inleverde. Dinsdag had ik mijn foto's pas. Dat het rolletje inderdaad zwaar beschadigd is, is onder andere te zien aan de lichtlekkage op de eerste foto en de strepen op de foto's die daarop volgen. Lomo's, altijd verrassend. Nog meer lomo's zien? Kijk bij Judith, Nikki, Casper, Iris, Mireille, Marrit, Marcia & Aukje.
Last week no lomo's from my hand. The redscale-film in my Diana was so damaged it couldn't be developed in a normal way and so it took until tuesday for me to receive my new lomo's. The rescued parts of the film also shows major damages. Lomo – always surprising. For more lomo-saturday, go check out the blogs of Judith, Nikki, Casper, Iris, Mireille, Aukje, Marcia and Marrit. Have a nice saturday!
Onderstaande foto is een hommage aan de poedels van Mireille.