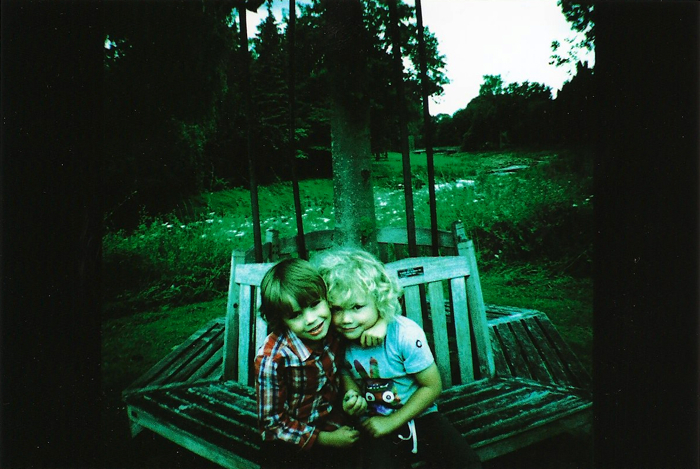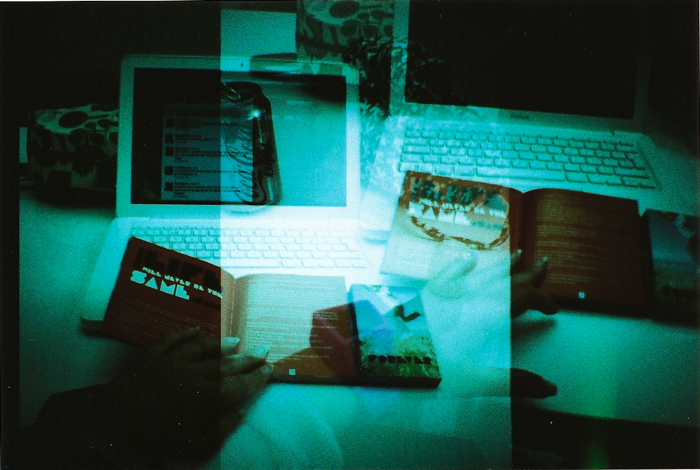 Deze week heb ik geëxperimenteerd met diafilm (slidefilm) die ik 'crossed' heb laten ontwikkelen. Dit is een techniek waarbij je onverwachte kleuren kunt verkrijgen doordat de film expres verkeerd wordt ontwikkeld. De fotograaf werd helemaal enthousiast toen ik vertelde dat ik het ging proberen, want vroeger, voordat fotobewerking op de computer bestond, werd deze techniek vaak gebruikt als men 'alternatieve' foto's wilde. Nou, alternatief zijn de foto's zeker. Vooral de bovenste vind ik leuk.
Nog meer lomo's zien? Kijk bij Judith, Nikki, Casper, Iris, Mireille, Marrit & Aukje. Fijne zaterdag!
This week I've experimented with crossed slide film. Cross processing (sometimes abbreviated to Xpro) is the procedure of deliberately processing photographic film in a chemical solution intended for a different type of film. Before photoshop existed, photographers used this procedure to gain 'alternative' effects. Like the results, alternative for sure!
For more lomo-saturday, go check out the blogs of Judith, Nikki, Casper, Iris, Mireille, Aukje and Marrit. Have a nice saturday!