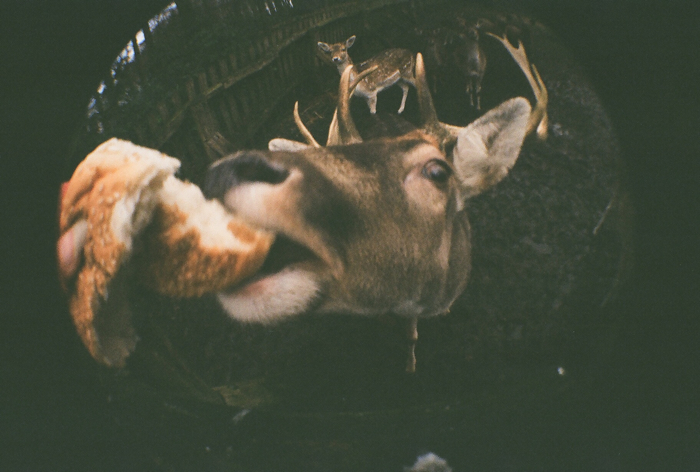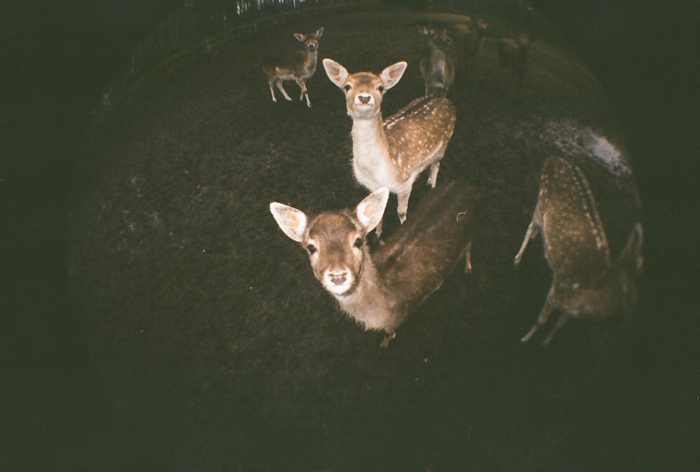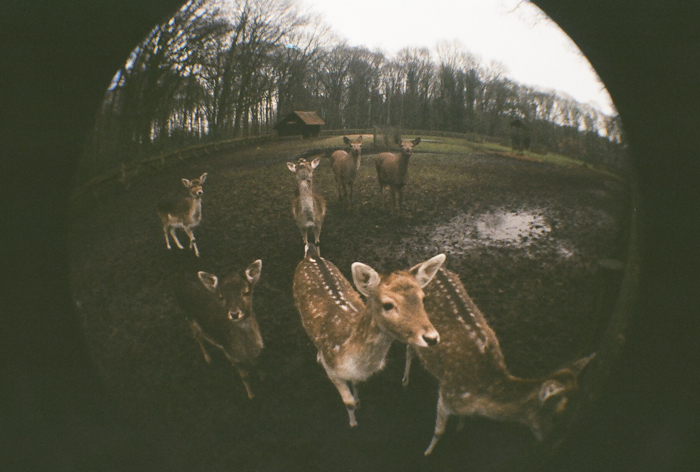 Met Wolf bij het hertenpark, genomen met de Fisheye. Ik hou van hertjes!
Voor meer lomo-saturday, check Casper's, Iris' en Mireille's blog. Deze zaterdag verwelkomen we een nieuwe lomo-saturday deelneemster, namelijk Marrit. Ga zeker ook bij haar kijken, leuk!
Wolf and I gave the deer some bread at our local stag farm. Photo's taken with the Fisheye. Check Casper's, Iris' and Mireille's blog for more lomo-saturday. This saturday we have a new participant; welcome Marrit! Go check out her photo's too.