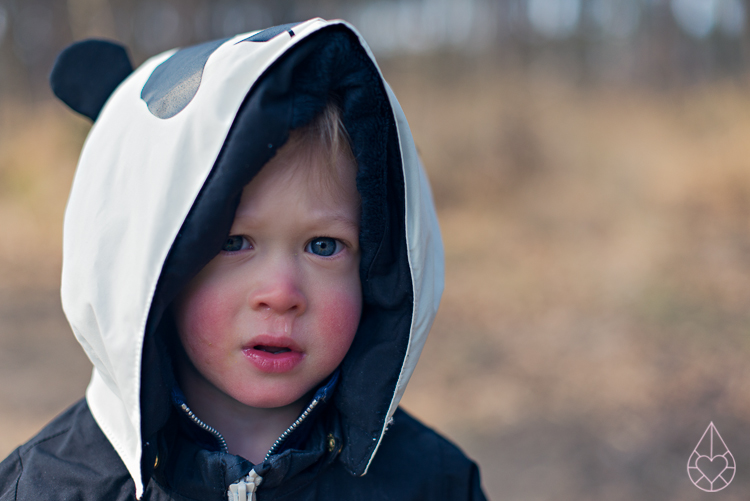 Een middag met Wolf en Mus in de bossen. Waarschijnlijk de laatste keer dat Mus zijn Pandaberen ski-pak draagt, omdat de lente gelukkig steeds dichterbij komt. Voor meer uit deze categorie, klik hier.
An afternoon in the woods with Wolf and Mus. Probably one of the last times Mus is wearing his panda suit, spring is in the air. Click here to see more pictures in this category.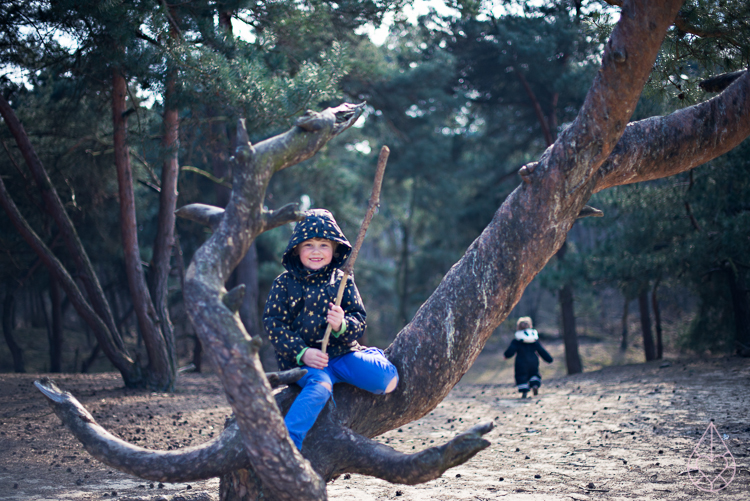 In mijn eerste 'Kindjes'-post las ik dat meer mensen willen meedoen met dit initiatief, gebaseerd op dit schitterende project. Doe jij ook mee, laat hieronder in de comments dan een link achter, als je wilt natuurlijk. Fijne dag!