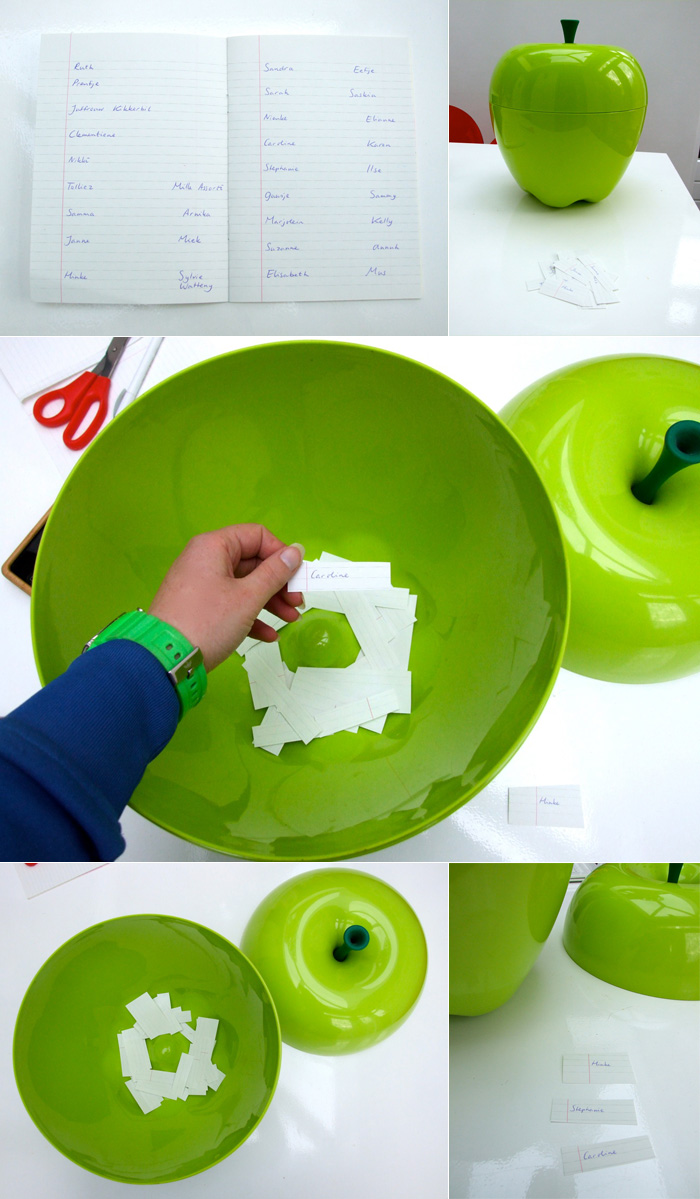 Jaaaaa en de winnaars zijn…. rapapapapapa…. Hinke, Stephanie en Caroline! Als jullie me je adresgegevens mailen, komen de uiltjes naar jullie toe! Gefeliciteerd.
Zelf ben ik inmiddels al tweemaal 'winnaar' van de 'Stylish blogger award', met dank aan zowel Chez Chouke en Mireille, dank! De bedoeling is dat ik 7 dingen over mezelf vertel die jullie nog niet weten. Nu vraag ik me af; is er iets wat jullie zouden willen weten over mij? Een vraag, of iets waar je gewoon nieuwsgierig naar bent misschien? Dat heb ik zelf namelijk wel eens op blogs, dat ik denk 'hoe zou zij (want meestal zijn 'ze' vrouwelijk, in blogland) dat nou doen, of aanpakken, of oplossen?' Of iets waar je gewoon nieuwsgierig naar bent? Dan geef ik antwoord op die vragen en weten jullie straks hopelijk 7 nieuwe dingen over mij. En misschien willen jullie ook wel niets weten, nou, in dat geval kom ik er makkelijk vanaf.

Vraag maar raak!
Hinke, Stephanie and Caroline are the winners of the owls-give-away! Congratulations, please email me your address and I'll send the owls on their way to their new homes. I am also a winner myself; I won the 'Stylish Blogger Award' twice, once from Chez Chouke and once from Mireille. The idea is that I tell 7 things about myself that I haven't told already. So I am wondering; is there something you'd like to know about me? A question you have, or something you're just curious about? Leave a comment and I'll answer!