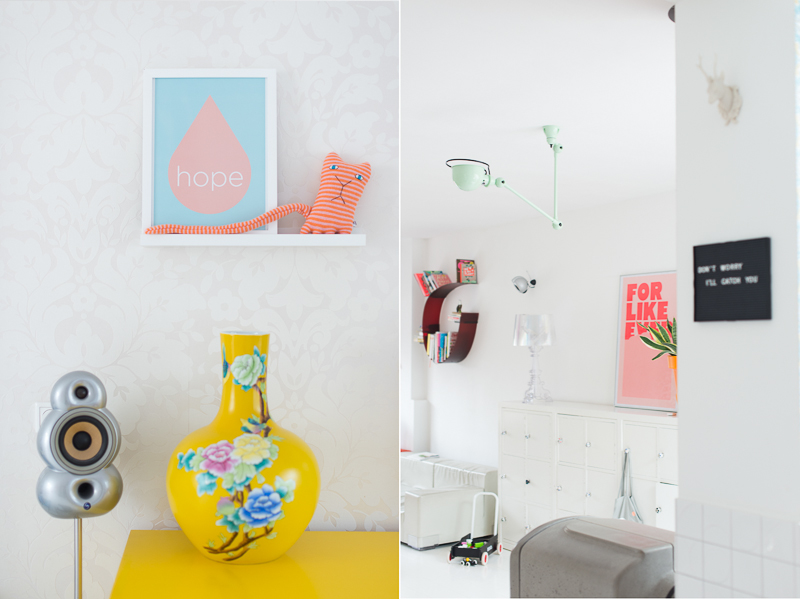 Ik had vandaag, voor het eerst sinds een week of zes, echt een fijne dag. Met lieve, inspirerende mensen om me heen, een fijn zonnetje, in mijn eigen huis. Er is niet veel meer dan dat nodig, toch?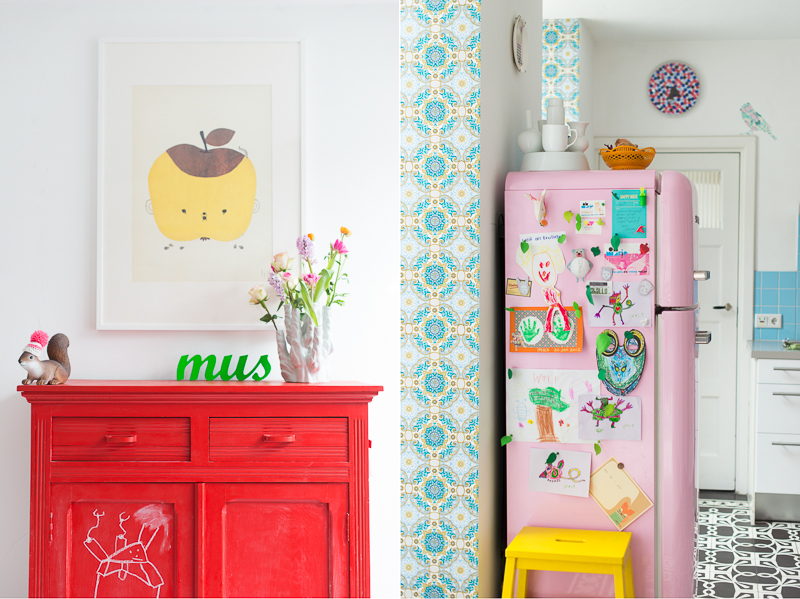 I had a really nice day today, for the first time since weeks. With friendly, inspiring people surrounding me and spring in our backyard. We found a place for our new Jieldé-light, it was on my wishlist since 2001. Can't believe it's really mine now. I'm happy. Text on the letter board by The Get Up Kids.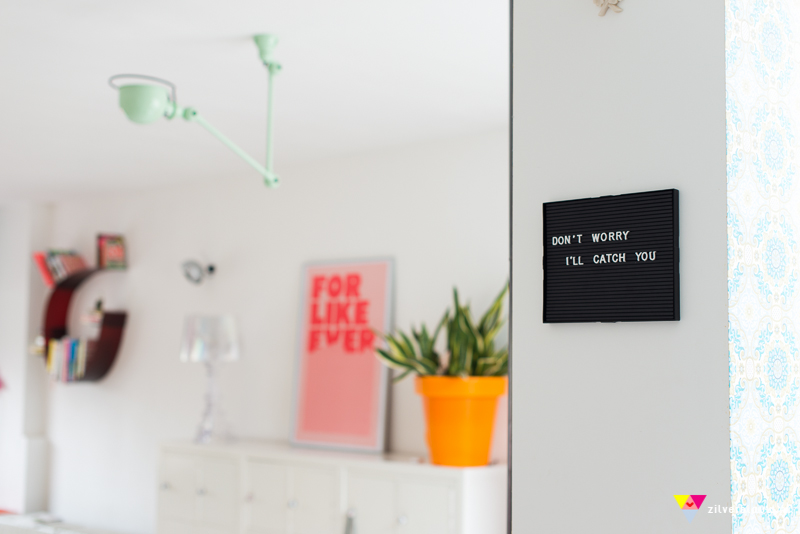 Casper hing onze nieuwe Jieldé-lamp op. Ik wilde deze lamp al dik tien jaar hebben en kan haast niet geloven dat het nu echt de onze is. Ik kocht 'm hier. De tekst op het bordje komt uit een songtekst van The Get Up Kids. Fijn weekend allemaal!