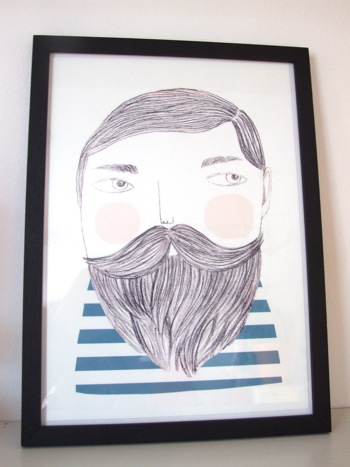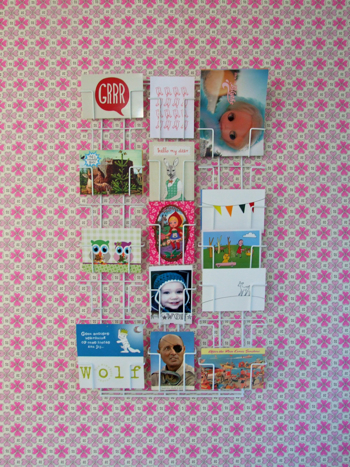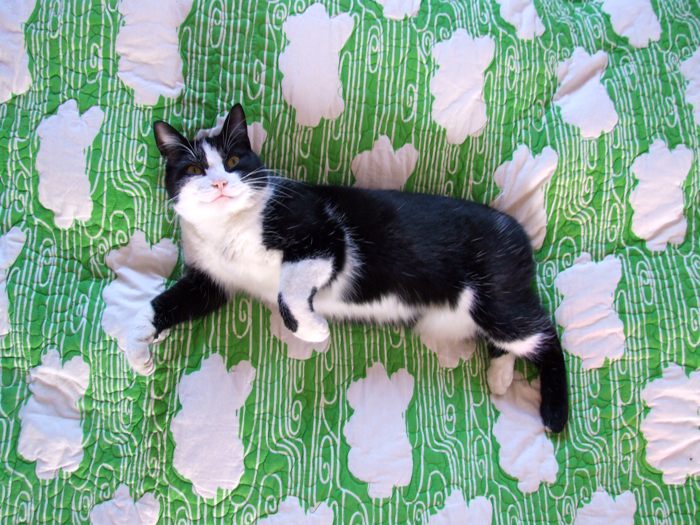 We klussen nog wat verder aan onze slaapkamers. Vandaag is er een wandje gezet in onze slaapkamer, waardoor we straks een heuse walk-in closet/werkplek hebben. (dat klinkt sensationeel, niet? Veel sensationeler dan een kleine ruimte waar mijn kledingkast en een werkplek voor Casper komt)
De print van de man met de baard (van Depeapa via Guten Appetit) komt op onze slaapkamermuur. Kaartenrek TenToon vond zijn plek op de behangmuur. Poes Thijs profiteerde van de kluschaos en lag de hele dag op ons bed, terwijl ze dondersgoed weet dat ze eigenlijk niet naar boven toe mag. Zo te zien genoot ze ervan.
We're still working on the reorganization of our bedrooms. Today we placed a wall in our bedroom, so we'll have a small separated space for my clothing cupboard and Casper's desk. The print is from Depeapa, bought at Guten Appetit. Picture rack by TenToon, bought online. Cat Thijs was lying on our bed for the whole day, she knows that's not allowed normally.