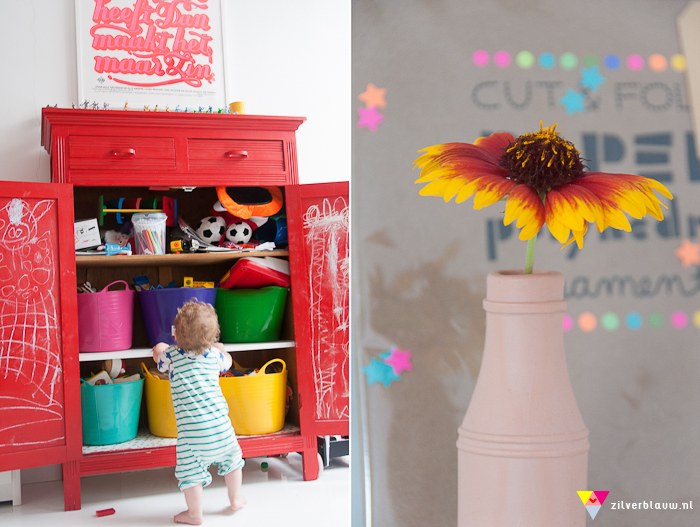 Fijne dingen deze week:
Wolf plukte een bloem voor me. Ik was ziek, maar herstelde gelukkig net op tijd om een leuke (werk)opdracht niet te hoeven missen. Mijn broertje belde me op om te zeggen dat 'ie een verrassing voor me had en gaf me een IPad. (Wow! Echt? Ja echt. Superverrassing!) En ik hoef nog maar één week te werken voor ik vakantie heb. Wat maakte jullie blij afgelopen week?
Happy things last week:
Wolf brought me a flower. I got sick, but recovered just in time for an exciting (work related) assignment. My brother bought me a surprise-gift; an IPad. (Wow! I'm over the moon!) And: one week to go before our vacation starts! What made you happy last week?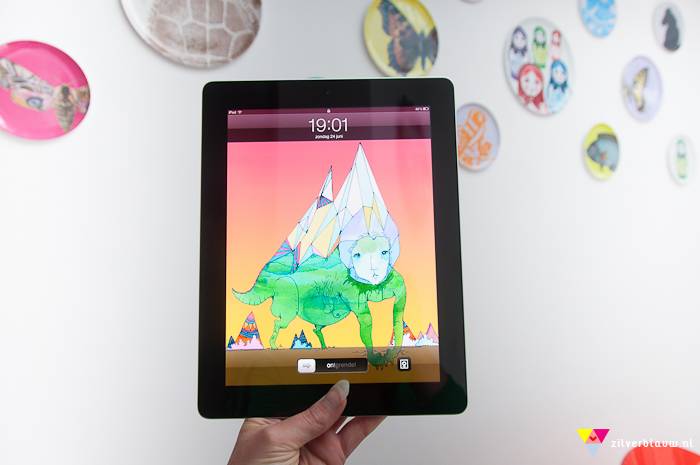 More 'Count your blessings': Effie - Martine - Kobaltblauw - Belinda - Marit - Froukje -
Anne - Marielle - Judith - Maartje- Maureen - Marie-Lu - Aukje -  Jolanda - Marlous - Saskia -
Sacha - Carla - Tess - Sjaantje -  Isabelle - Marjan - Mickey - Mieke - Margriet - Marieke -
Barbara - Anouk - Linda - Kitty - Zeeuwse mama - Janie - Dee Amanda Russel -
Jona - Fiene - Danique - Hanneke - Carolien - Brigitta - Michelle - Annika - Suus - Bianca -
Sandra - Karin - Marloes & Stephanie  (ook meedoen, of juist afmelden?
Mail me even: anki@zilverblauw.nl Mijn mailbox stroomt over, dus het kan even duren voor je antwoord krijgt. In de zomervakantie ga ik de lijst weer helemaal bijwerken)