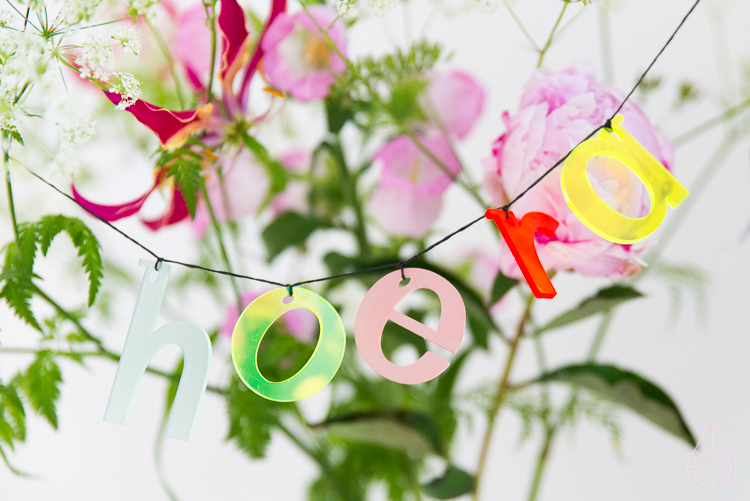 Vandaag is mijn verjaardag en dat betekent dat mijn blog drie jaar bestaat. Drie jaar geleden was dit mijn eerste bericht.
'If you want to know where your heart is, look where your mind goes when it wanders'. Mijn 'mind' denkt in plaatjes, in beelden, zoekt naar schoonheid. Dat is mijn passie. Ik geloof dat de wereld het nodig heeft dat we onze passie delen. Laten zien waar we blij van worden, wat ons raakt, wat ons beweegt. Voor mij is dat alles op dit blog. Dagelijkse schoonheid gevangen in foto's. Dit maken is het liefste wat ik doe. Afgelopen jaar heb ik mogen ervaren dat niet iedereen goede bedoelingen heeft, zelfs ronduit slechte. Dat niet iedereen te vertrouwen is. Dat ik niet automatisch terugkrijg wat ik denk te geven. Een harde les. Maar ik leerde ervan, het maakte me sterker. Marilyn Monroe zei daar ooit iets moois over:
"I believe that everything happens for a reason. People change so that you can learn to let go, things go wrong so that you appreciate them when they're right, you believe lies so you eventually learn to trust no one but yourself, and sometimes good things fall apart so better things can fall together."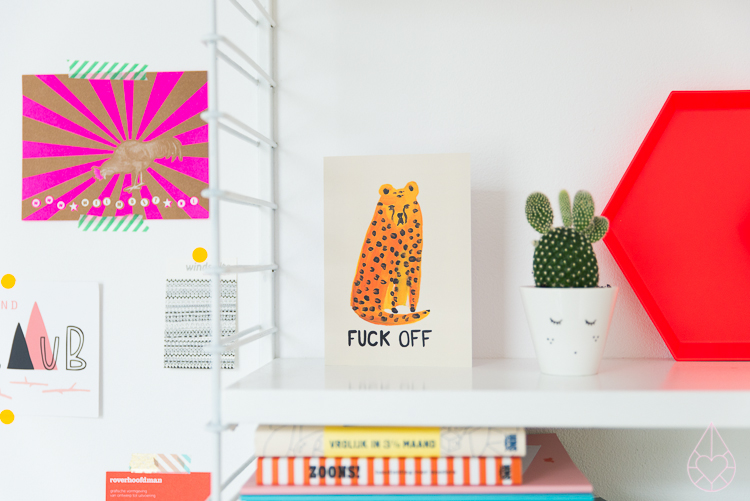 Omdat ik jarig ben, ga ik aan twee van mijn lezers een product naar keuze uit de webshop weggeven. Een poster dus, of een setje kaarten, kies maar. Wil je kans maken, laat dan even een reactie achter. Het hoeft geen ingewikkelde, lange reactie te zijn, gewoon 'hoi' mag ook. Ik waardeer het dat je hier bent, dat je meeleest en -kijkt en het zo voor mij mogelijk maakt mijn passie met de wereld te delen. Bedankt! (de kaart hierboven is de geweldigste verjaardagskaart ooit, ik kreeg 'm van Marlous)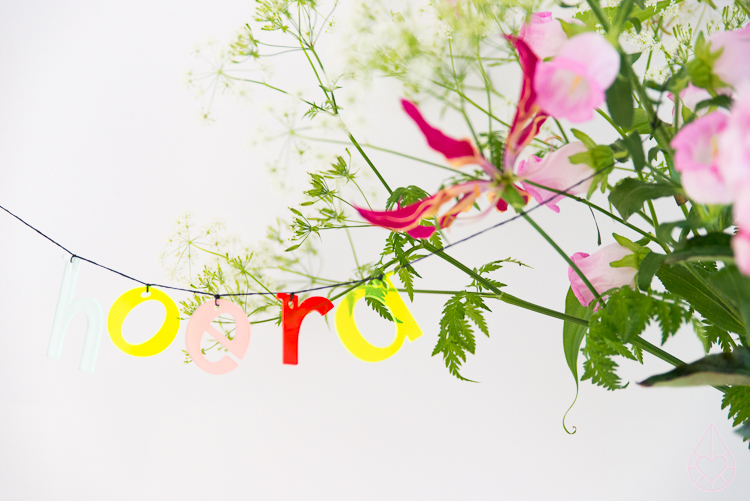 Today is my birthday, and also my blog's birthday. Three years ago this was my first post. A lot happened since then. Good things primarily, but last year really bad stuff too. Marilyn Monroe said some true words about that, see above. Making this blog makes me so happy, I'm so glad that I can share my daily beauty with all of you. I'm giving away an article of choice from the webshop; a poster or a set of cards, to two of my blogreaders. Just leave a comment if you'd like to join. International readers welcome. Thanks for being here! (Marlous gave me the 'fuck off' card, hilarious birthday card, isn't it?)
Edit: de give-away sluit komende woensdagavond, 5 juni. De 'fuck off' kaart is onder andere hier te koop, de 'hoera'-lettertjes hier. Casper heeft me als verrassing meegenomen naar Antwerpen, dus de groeten vanuit België!