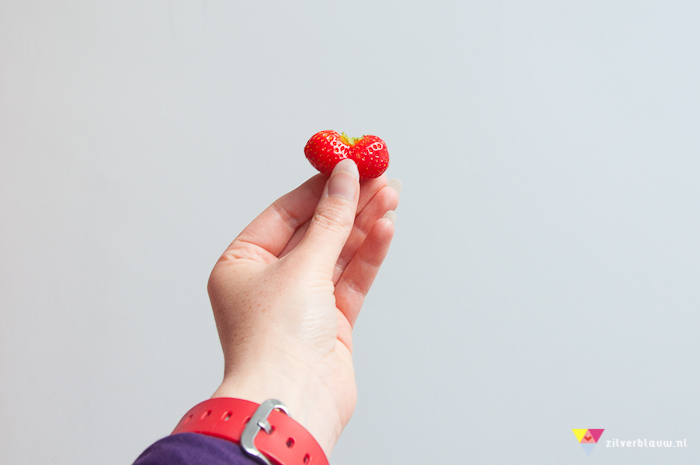 Ik had een drukke, hectische week maar werd blij van:
Drie jongens die in de keuken pannenkoeken bakten
Aardbeien eten met Wolf
Plastic peaces on a mission
en Voetbal-Wolf (toen 'ze' achter stonden haakte hij af. Deze foto is om 09.15 op zaterdagochtend genomen, hij kon niet wachten)
Hopelijk hadden jullie een fijne week allemaal!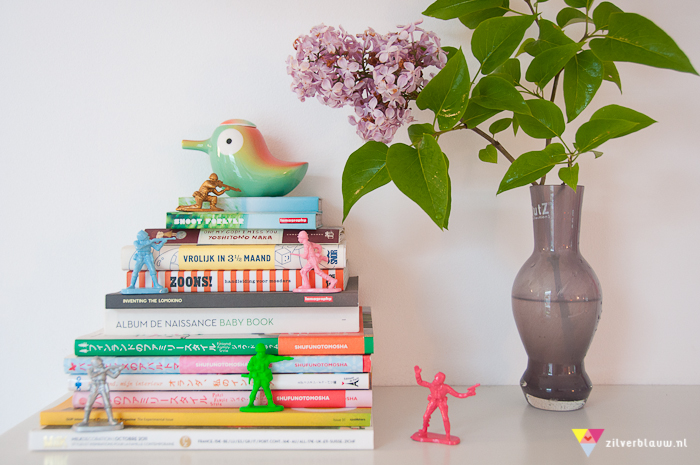 I had a busy week, but there were a lot of things that made me smile: three boys baking pancakes together, eating strawberries with Wolf, the Plastic Peaces on a mission and soccer-Wolf. (He abruptly stopped supporting when Denmark scored…) Hope you had a nice week!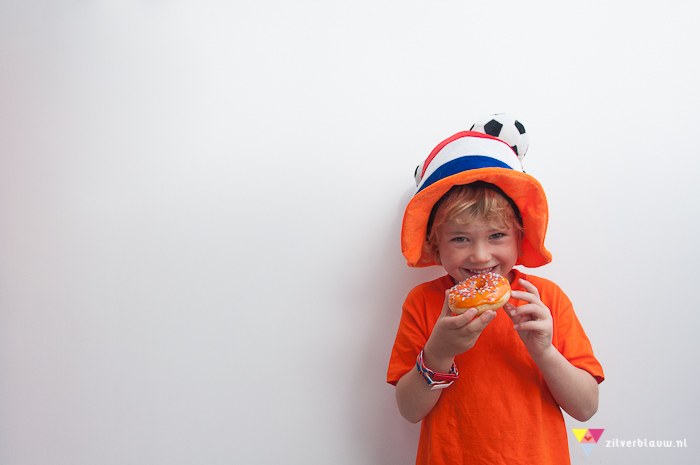 More 'Count your blessings': Effie - Martine - Kobaltblauw - Belinda - Marit - Froukje -
Anne - Marielle - Judith - Maartje- Maureen - Marie-Lu - Aukje -  Jolanda - Marlous - Saskia -
Sacha - Carla - Tess - Sjaantje -  Isabelle - Marjan - Mickey - Mieke - Margriet - Marieke -
Barbara - Anouk - Linda - Kitty - Zeeuwse mama - Janie - Dee Amanda Russel -
Jona - Fiene - Danique - Hanneke - Carolien - Brigitta - Michelle - Annika - Suus - Bianca -
Sandra - Karin - Marloes & Stephanie  (ook meedoen, of juist afmelden?
Mail me even: anki@zilverblauw.nl Mijn mailbox stroomt over, dus het kan even duren voor je antwoord krijgt. In de zomervakantie ga ik de lijst weer helemaal bijwerken)