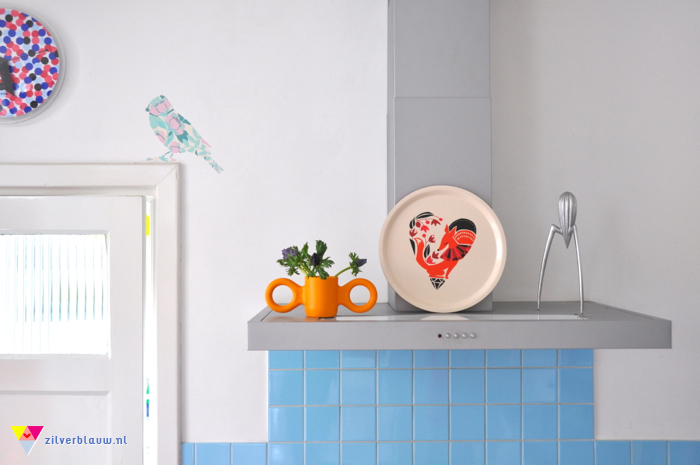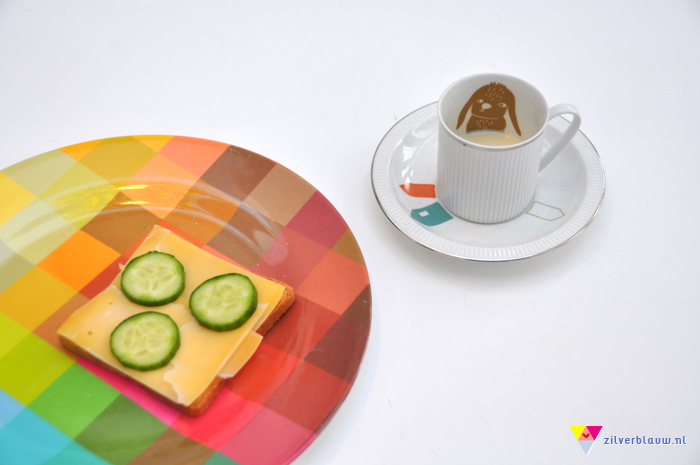 Elk jaar trap ik er weer in; in januari denk ik dat de winter bijna voorbij is. Februari komt dus altijd hard aan. Nu de horrorwinter toch een vorm van realiteit lijkt te worden, blijven we zoveel mogelijk binnen bij de kachel. Mus is alvast gestart met kauwen op mijn nieuwe zomerslippers, zodat we toch iets van een lentegevoel krijgen.
O ja, en dit vind ik erg spannend; een interview met mij in Flavourzine, over mijn blog en de nieuwe plannen. (op bladzijde 46)
February hits me in the face every year again. Somehow I believe that winter's almost done when it's january. How wrong can you be. -7 degrees centigrade today and more cold coming up. Mus seems to long for summer too and started chewing on the slippers I bought in Antwerp last weekend.
I'm so excited to be in this months Flavourzine; click here to read it, it's on page 46. (In Dutch, but looking at the pictures is nice too!)