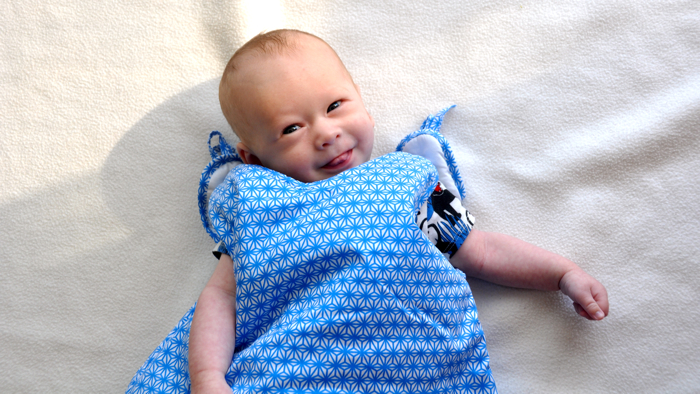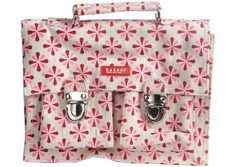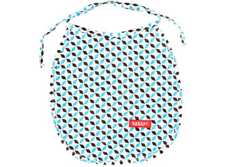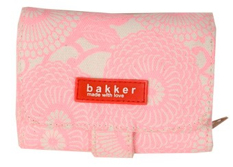 Toen we in Brugge waren, kocht ik voor Mus een slaapzakje van het Franse merk 'Bakker made with love'. Eigenlijk vind ik alles wat 'Bakker made with love' maakt mooi. Naast spullen voor baby's en kinderen hebben ze ook een lijn voor volwassenen. In Nederland wordt het onder andere verkocht bij Kleine Zebra, in België bij Luna Bloom, waar we ook Musjes slaapzak kochten.
Helaas vandaag geen Fotokabine-T, er is hier in Zeeuws Vlaanderen geen fotohokje te bekennen. Volgende maand zijn we weer van de partij.
I love the French brand 'Bakker made with love'. When we were in Brugge, I bought Mus this sleeping-bag, at the gorgeous store Luna Bloom. 'Bakker made with love' makes babyproducts, but also stuff for kids (love the schoolbags) and adults. We're still enjoying our holiday here at sea, hope you're all doing fine!