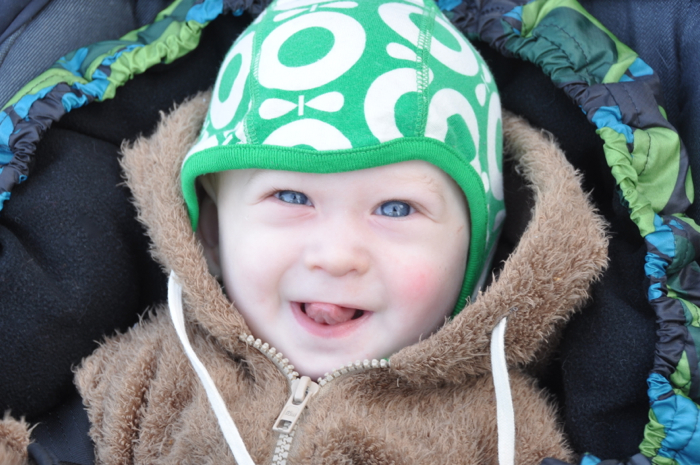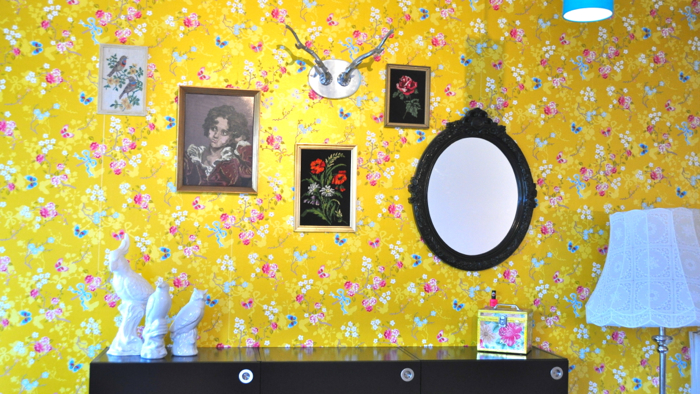 Fijne dingen deze week:
Dat de allerliefste baby bij ons woont; die Mus lacht de hele dag! Wat 'n geluk. Een overheerlijk etentje bij Mireille en haar boomstam. Hallelujah, wat kan die man koken! En de mooie actie voor Roos en haar gezin, hartverwarmend hoeveel mensen bereid zijn te helpen. Waar werden jullie blij van afgelopen week?
This weeks highlights:
Our Mus; always smiling. We're so lucky with this sweetheart. A delicious diner at Mireille's. Her husband is a true cooking miracle. And Raising Roses, the fund for Roos, Kenji and their boys. Heartwarming to see how many people are willing to help. What made you happy last week?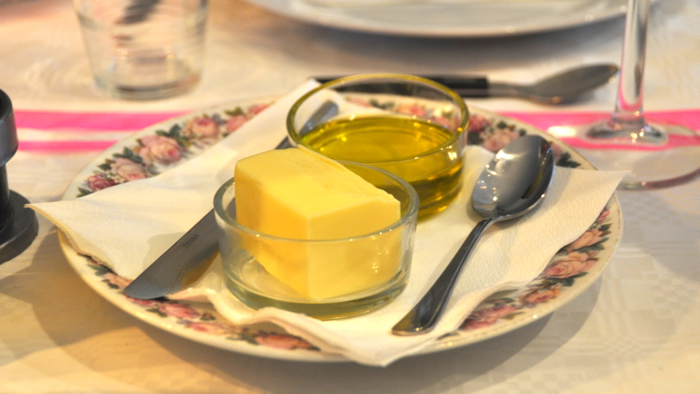 More 'Count your blessings': Effie - Martine - Maartje - Iris - Debora - Mireille - Belinda – Tabitha - Marit - Froukje - Leontien– Esther – Anne – Arnika – Marielle – Judith – Maartje- Maureen – Marie-Lu - Aukje -  Jolanda - Esther - Marlous – Saskia - Sacha - Carla - Tess - Sjaantje -  Isabelle - Marjan - Mickey - Mieke - Margriet - Marieke -
Barbara - Anouk and new participant Linda welcome! (ook meedoen, of juist afmelden? Mail me even, dan kan ik het overzicht bewaren)