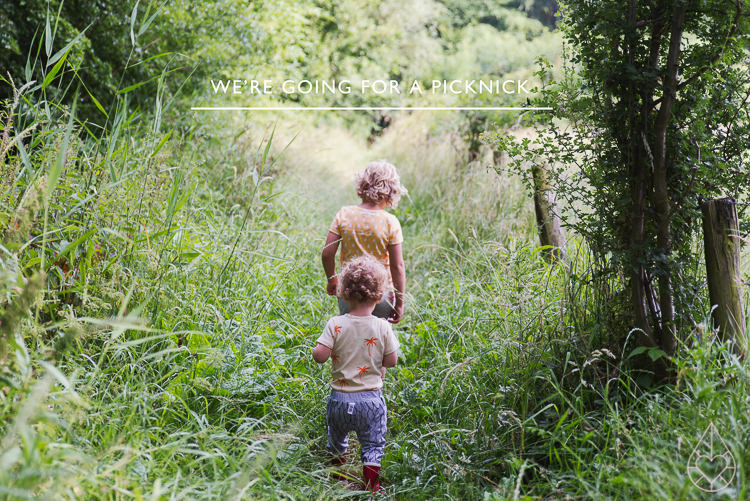 De langverwachte zomer is eindelijk gekomen. We zitten aan de kust, genietend van het weer en van elkaar. Hier in de buurt is een klein bos waar geweldige hutten staan. We vulden onze rugzakken en gingen picknicken. Wat is de combinatie vrije tijd en lekker weer toch heerlijk, ik zou willen dat het voor altijd zo zou kunnen blijven.
Summer is finally here. We're at the summerhouse, enjoying the weather and our family. We filled our backpacks with food and drinks and went for a picknick in a small forest nearby, where we found the coolest shanty made of branches. I love the combination of qualitytime and good weather. Wish it could stay like this forever. 
FYI: het shirtje van Wolf en het (geweldige!) schubbenbroekje van Mus kreeg ik van sponsor Kidsfinest, een toffe webshop met nieuwe merken kinderkleding. Het prachtige zwart-witte sparrendekentje kreeg ik van sponsor Coos-je. Wolf's t-shirt and Mus' pants are from the cool new kidsstore and sponsor Kidsfinest, the great black/white blanket was a gift from sponsor Coos-je.