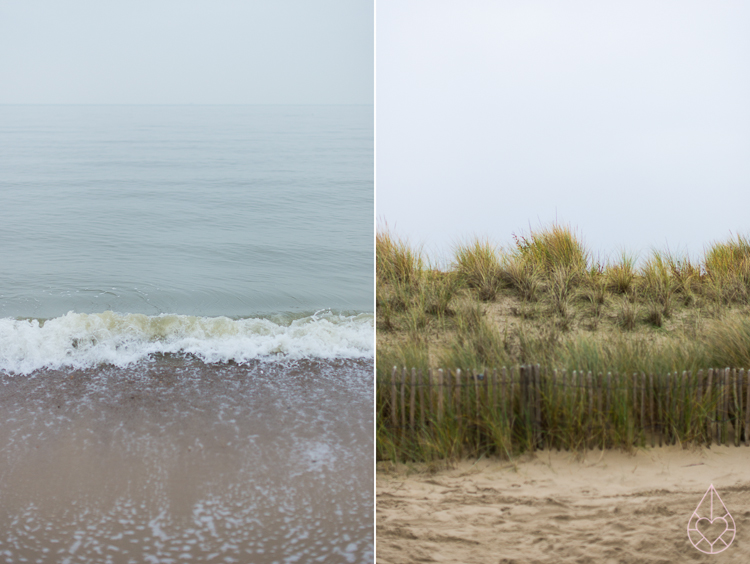 Precies een jaar geleden, gingen Wendel, Marlous, Iris, Cristian en ik naar Berlijn. (zie hier en hier) In het jaar wat volgde, gebeurde er een hoop leuks. Er werd een baby geboren, een huis verbouwd, een magazine ontwikkeld, een rijbewijs gehaald. Er gebeurde ook een hoop nare dingen. Onze vriendschap bleek bijzonder en waardevol. We steunden elkaar, in het goede en het slechte, zonder te veroordelen. Dit jaar vierden we ons 'Berlijn-jubileum', niet in Berlijn maar in Zeeland en Brugge. Wat was het fijn.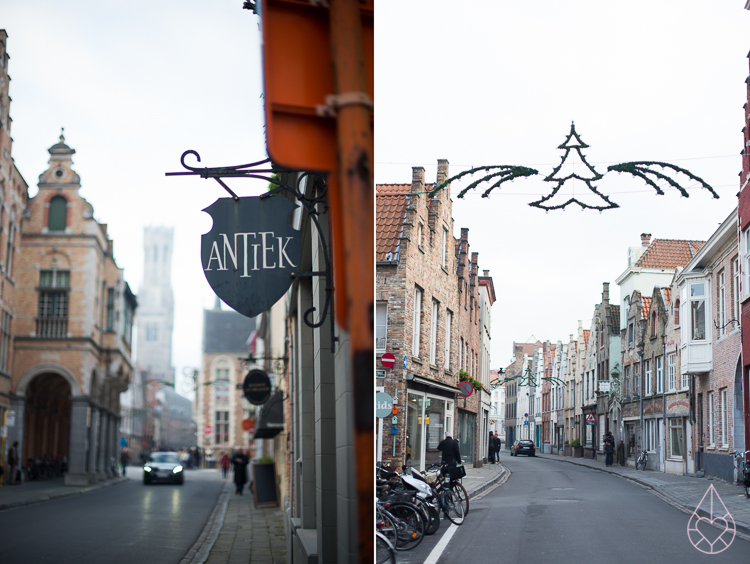 Exactly one year ago, Marlous, Wendel, Cristian, Iris and I went to Berlin. (see here and here) After that, we been through a lot. Nice, happy things, but also heavy, dark shit. We kept supporting each other and developed a special friendship. Last weekend, we celebrated the Berlin-weekend. Not in Berlin, but in Brugge and at the beach. Thanks loves.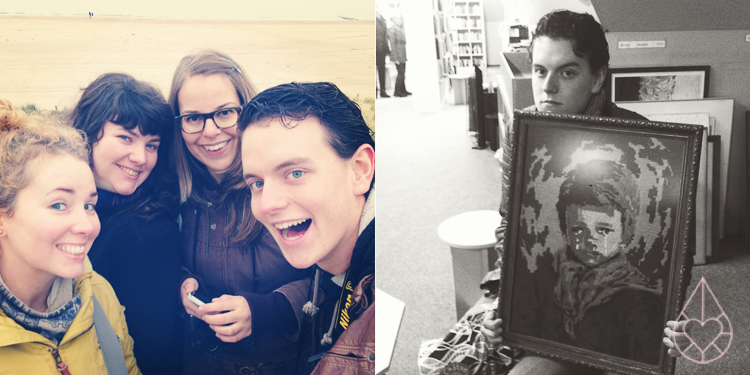 Via Instagram: een foto op het strand en Cris die bij de Kringloop in Brugge een imitatie doet van het huilende jongetje. (best goed hè?) Fijne nieuwe week lieve bloglezers!