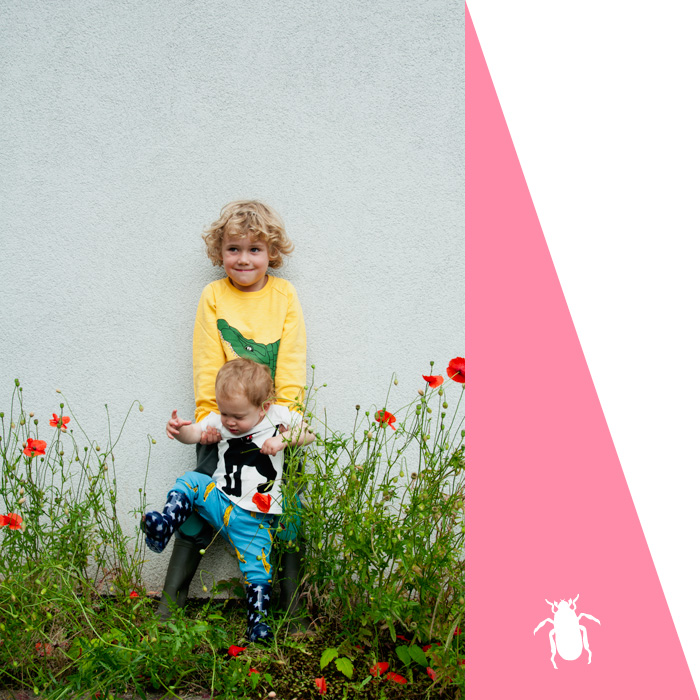 Nog eventjes lente. In onze buurt wordt behoorlijk wat ge-guerilla-gardened, dus we hebben veel mooie wilde bloemen. Lekker met de kindjes op pad; laarsjes aan en gáán door die bloemenzee!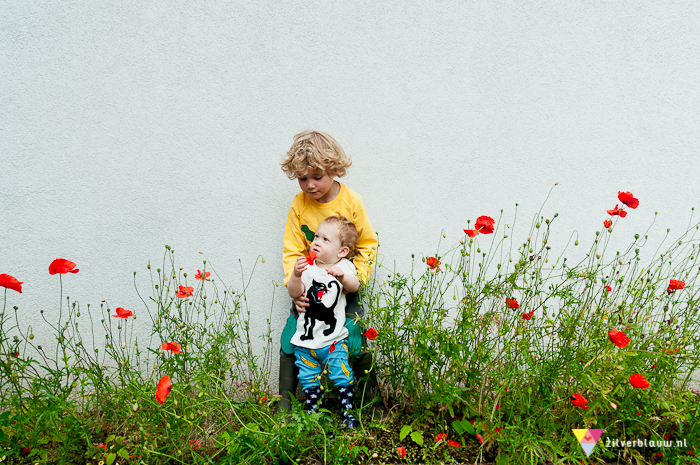 Almost summer. Lots of wild flowers in our neighborhood; they seem to be everywhere, thanks to guerilla gardening. Today was a perfect day for a walk trough the flowers.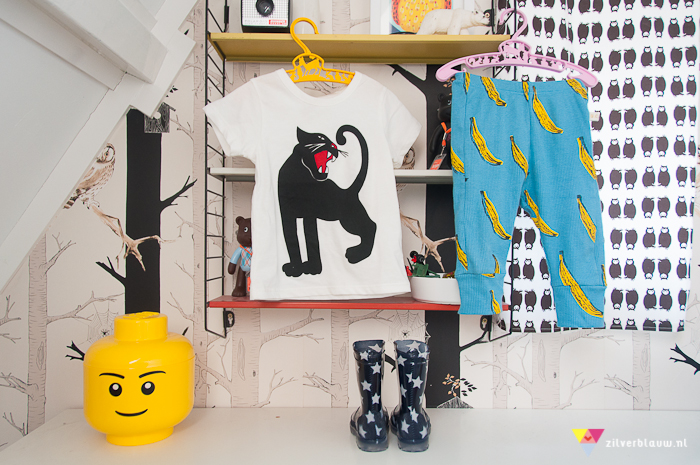 Mus: t-shirt – Mini Rodini via Goldfish, pants – Bobo Choses via Little Sahou. Wellies – HEMA.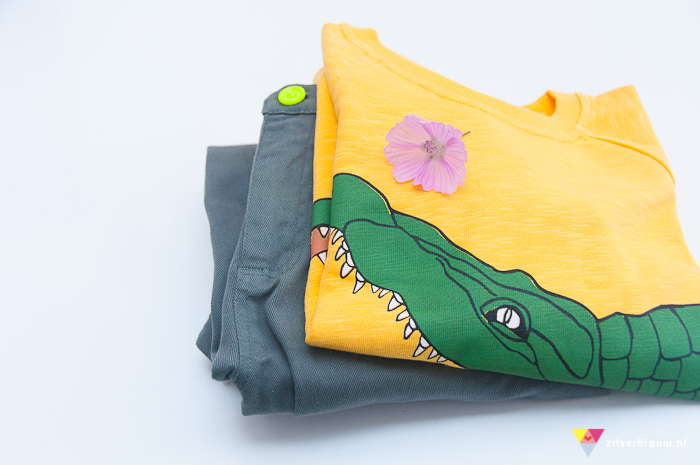 Wolf: sweater – Mini Rodini via Goldfish, pants – Bobo Choses via Little Sahou. Wellies – Boerenbond